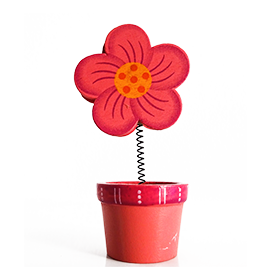 Selection and monitoring of production, careful quality control from production to delivery, close collaboration with trusted partners, attention to market needs and trends, and an eye on R&D, the development of new products, enable us to offer high quality products and a constantly evolving assortment.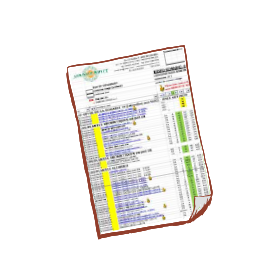 More than 1000 Italian products sorted by family and type. A unique format with the assortment of all available plants, sent weekly and updated with photos and individual specifications on each item.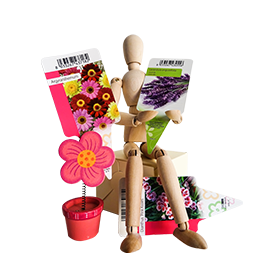 The goal is the product "made to measure" for the customer, so-called "ready to sell". From the identification of the varieties and by "playing" with the colors, the shapes and the sizes of the plants and the pots, adding finally a photographic label "ad hoc", we ensure and thus give each plant an unique identity.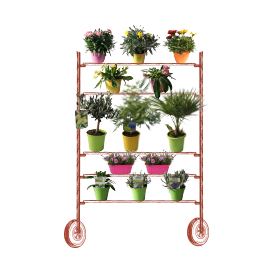 With the possibility of mixing different types of plants either on shelf or on roll, our customer can create his own selection of plants from Italy with a minimum order of only 2 trolley!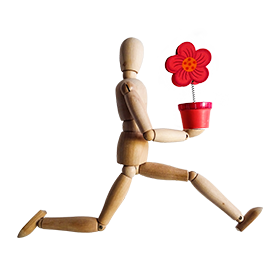 The logistics service is integrated in the offer and allows us to ensure a fast and punctual delivery throughout the European territory, with a time of 2/4 days from receipt of the order. The products travel on trucks at controlled temperature, respecting the highest standards of quality.