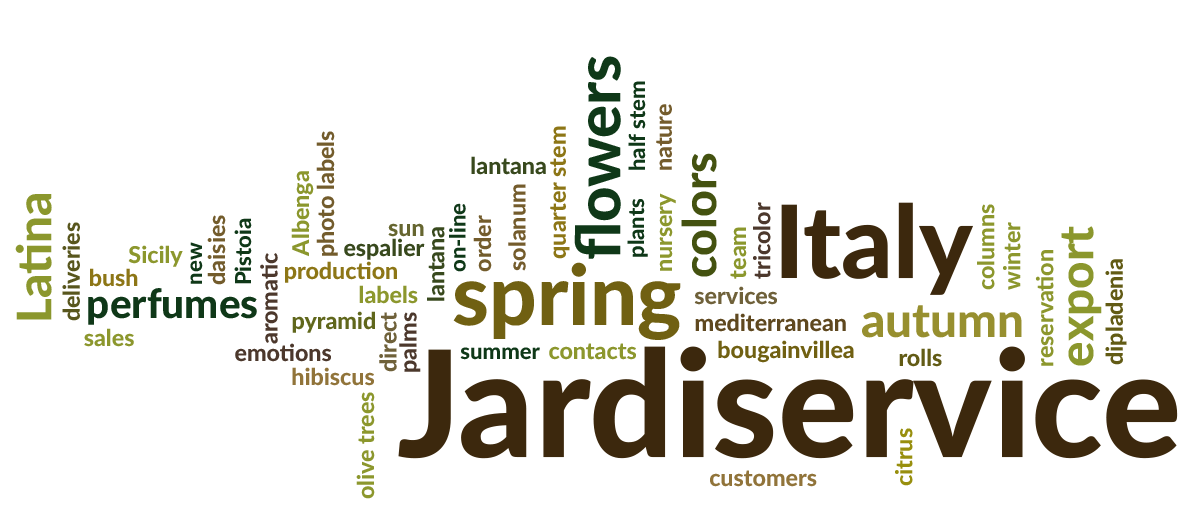 Jardiservice was born and lives in Italy, speaks to and think of Europe!
We are strategically located in the centre of Italy, where favourable microclimatic condition contribute to a rich and a high quality production of flowering and mediterrenean plants.
More than ten years ago it seemed a challenge, but thanks to a keen work in order to adapt production to the highest levels required by European market and to create a top class logistics network, it finally turned out to be a winning choice!
Our staff speak 8 foreign languages: we will always be able to give you an answer!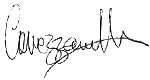 Wally Cavezzan
CEO Jardiservice
Our skills and competence
Our aim is to find the right answers. The way we choose to reach this aim is to include our experience in every aspect.
Selection of our partners providers
100%
Promptness (fast reaction time)
95%
Commercial assistance
90%
Concern for the environment
100%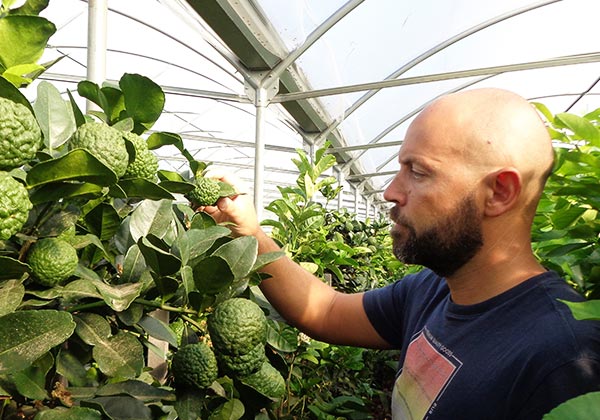 Our commitment is to translate and develop a suitable product to the need of the customer and the concerned market, carrying out a close relationship with customers by listening and exchanging information  while monitoring trends and market previews.
On the other side the cooperation with our partners enable us to give precise input, keep production under control and strategically plan the next sales campaigns.
We are able to satisfy as single partner for Italian production, the needs of Global Distribution Organisation, Franchising Dealers and independent Garden Centers, ensuring a high quality and totally customizable product, suitable minimum ordering quantities and punctual and Europe wide delivery.